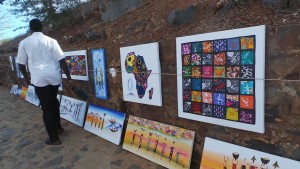 Getting to Dakar the very first time was quite an experience. I remember that too well, like it was yesterday. It was late November 2013. So, I firstly had a problem getting a visa. My invite to visit came very late so I could not make time to go to the French Embassy for an appointment for a visa – as was the norm those days. A few days to travelling – we got the news that we could apply and pay online for the visa. And so I thought – this must be very easy. And so I set out to do that.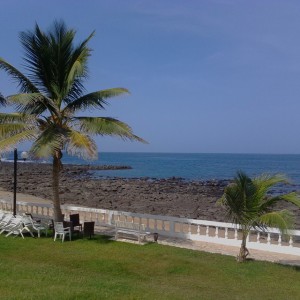 However along the way I the platform was not Chrome browser friendly and so I had about 20 or so aborted attempts. When I finally migrated to Mozilla – it worked however I soon found out that there was a problem with the payment options. I could not payed with my Debit Card. I tried a few friends' other cards and they did not work. It is then that we established – after application fatigue had set in that the system was allowing only certain cards. Bottom line – US, UK, French and surprising Tanzania, The rest of us could not use our debit or credit  cards. The system – I have been told has now become more compliant to African banks – but not wholly.
 Dakar is one thing: GORGEOUS. The white sand and the sight of people jogging in the streets even at 3:00 pm was such a glorious thing to behold. I fell in love with the city at first sight – there was something unique about it. It just grew on me.
First time – I stayed really short, but I have since been twice.
GOREE ISLAND –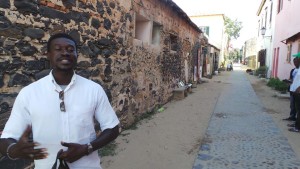 As a young African girl/lady that has for a while now identified herself as 'Pan African' I was very glad to visit Goree Island. It was important that I visit. This was where the slaves were held and kept for awhile before they were shipped off to the United States – then.
On arrival at the Island – there was an option to have the tour with a guide.. This meant that you get to pay him as well. But it was well worth it. The stories are so dis heartening and heart breaking. As we went through the Island and hearing the narratives, I kept saying to myself – EVERY African needs to visit this place, every African needs hear this – most importantly – OUR leaders. You will also get to understand why Cicely Tyson is more than a star. Why Maya Angelou stood up for what she believed in. Because if the stories for the sugar and cotton plantations are anything to go by – they are heroes for helping the Black America stand out. An experiential History lesson that you will never get anywhere else in the world.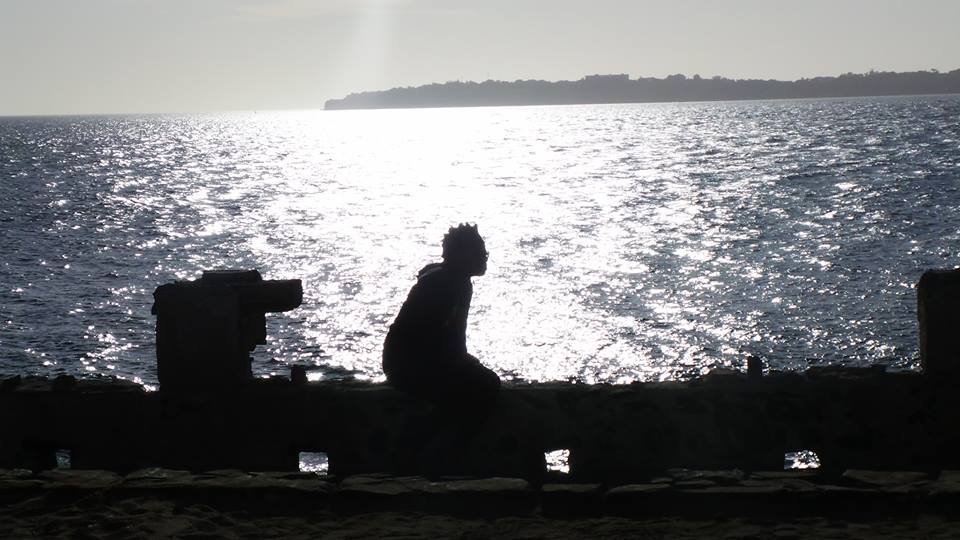 If you ever visit , do not forget to try their fish and rice!. Then there is the Baobab juice as well. You will need Euros and NOT dollars – as is with most of the french ex- colonies.